We deliver packages with care,
more conveniently & stress free.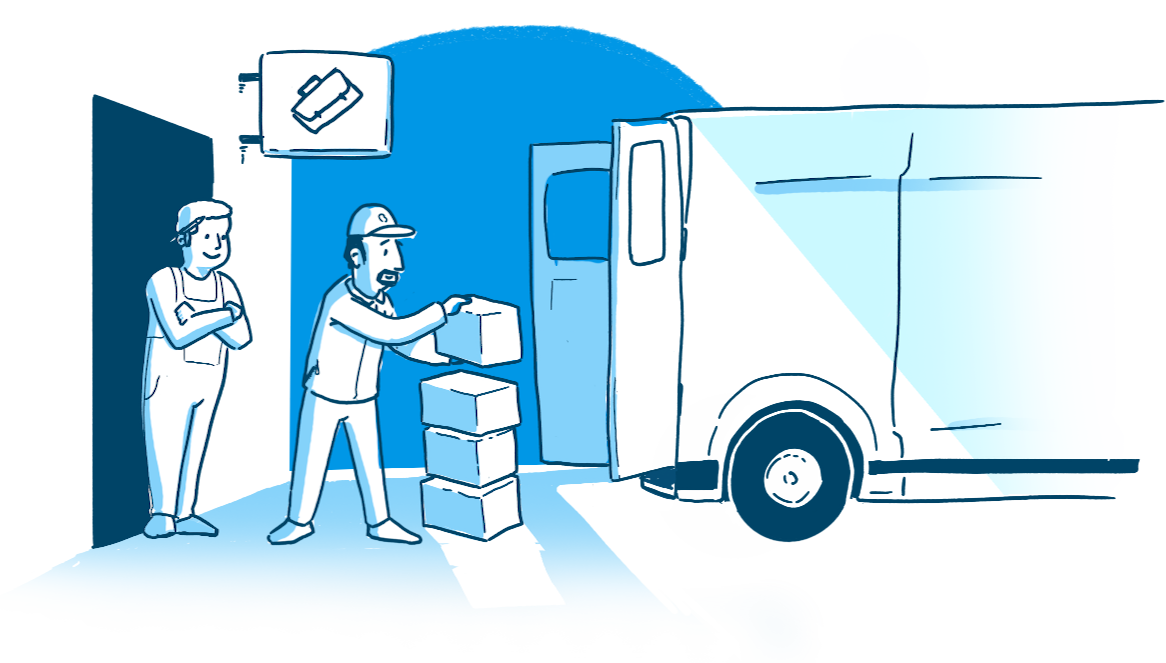 While you do business, Zaslat.cz delivers your packages. It doesn't matter whether you choose to send tens or hundreds of packages a month, with Zaslat.cz, you just need to pack!
We take care of your parcels whilst you take care of your profits!
Zaslat.cz for Tradesman
Packages are not being sent on a daily basis, no problem!
Send without limits
Send without queuing
Send to invoice
Send by preference
Zaslat.cz for Start-ups
Are you as enthusiastic about your business as we are? Let's grow together!
Send without barriers
Send without queues and worries
Send to invoice
Send flexibly
Zaslat.cz for Agencies
Maybe you don't need to send anything today or tomorrow but all at once? let's talk!
Send irregularly
Send cheaply
Send swiftly
Send simply
Zaslat for E-shops
Is sending packages a daily routine for you, let us take the stress of your hands.
Send Cheaper
Send in bulk
Send by options
Send without borders
Zaslat for Large Companies
Everyday you send large amounts of shipments, but now you need to send shipments across Europe, we are here to offer you solutions for every need.
Send when required
Send to invoice
Send without restrictions
Send to the world
While you do business, Zaslat.cz takes care of your packages.
"The big advantage is the choice of several carriers at very reasonable prices."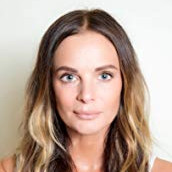 Martina Vršková
Managing director of Diberon s.r.o.
"Reliability of shipment delivery is 99.9%"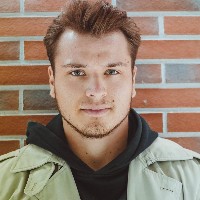 Petr Nešpůrek
Padochov brewery
"It would be hard to find another such a flexible company like Zaslat.cz."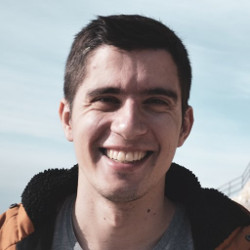 Michal Zapletal
Warehouse and Logistics supervisor Ensepatec Czech, s.r.o.
"They have unbeatable prices abroad even for lower turnovers"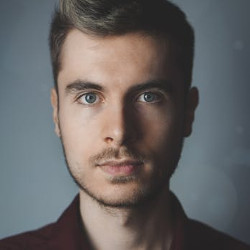 Jan Sokolík
HyperElektro.cz
What else is there to worry about?
Payment by invoice or credit
Access all couriers via one app
API connection
VIP customer support without waiting
Regular or on-demand Collection
Automatic label printing
Mobile App
Possibility to send parcel to the whole world
Advanced notification & tracking
Notification in case of non-delivery by e-mail
Clear statistics
Pallet Shipping
Proforma Invoice
Cash on delivery to Slovakia even without a Euro account
Invoicing in € and for foreign companies without VAT
Do you want Zaslat.cz to take care of your needs? Get in touch with us!